Here are the reason you should purchase a home over renting.
Contact Mary Taylor at mary@premierhomesteam.com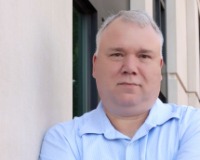 Timothy has been selling real estate full-time since 2010, having sold over 400 homes in that time. Timothy and his business partner decided to form a small, locally owned and operate real estate brok....