Introducing City Guide Louisville Premier Homes Team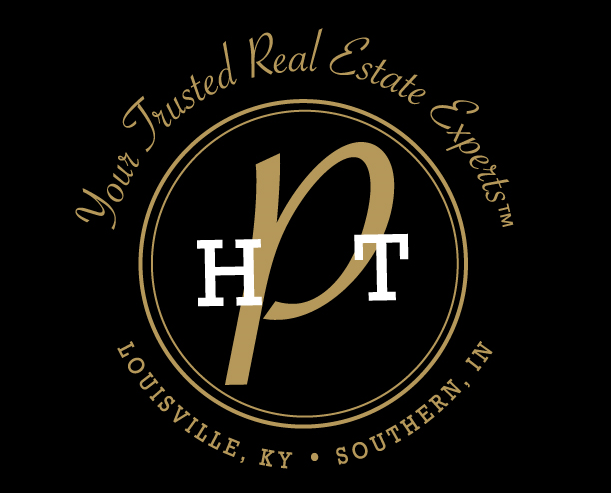 Welcome to City Guide Louisville- Premier Homes Team Louisville and Southern Indiana. At City Guide Louisville will will keep our visitors updated on Louisville Real Estate, Louisville Events and other great news. At Premier Homes Team we have one goal - to be Your Trusted Real Estate Experts. Some information about our beliefs, mission and team.
Team Philosophy: Premier Homes Team is an innovative, marketing-minded, technology driven Real Estate team of agents dedicated to best serve your individual needs. Our passion for excellence is guided by one goal- be the best at helping you achieve your goals. Our singular focus is assisting you in your home buying, selling, or investing needs to build a relationship that will last a lifetime.
Mission Statement:Provide outstanding client care in all aspects of the business using the heart of a servant – gaining the trust of our client's one person at a time.
Tim Bio:Tim represents the region's finest properties with exceptional skill using the most innovative technologies currently available. Working with Premier Homes Team you will have the ultimate privacy and security, speed, and efficiency from beginning to end. Tim's years of full-time Real Estate experience and being a licensed Home Inspector have given him a clear understanding of the mindset of home buyers and sellers and a thorough understanding of the regional marketplace trends so his clients are always on top.
Katie Bio: Katie's passion and determination to always provide the best experience for her clients is the driving force behind her tenacity and energy as your Real Estate Agent. Katie believes in creating a lifelong relationship with her clients based on her expertise in delivering the highest level of service. She treats every client and home as the individual it is and will work tirelessly to develop a customized marketing plan for your home to meet all your expectations. Her years of experience in residential property management and Real Estate have given her the knowledge and preparedness to tackle any transaction in our very competitive region, always with the WIN in mind.
At Premier Homes Team Louisville- Southern Indiana Real Estate you will work with either Katie or Tim- we do not shuffle our clients off to anyone else. Personal service is our mantra and we take it very seriously. We focus on our clients and do not allow outside distractions to effect our mission. You can reach us at tim@cityguidelouisville.com or katie@cityguidelouisville.com for more information.