Louisville Weekend Activities
Looking for a fun weekend activity here in Louisville? The Catholic Picnic season is heating up and the link below will provide you with a list and dates for all the Louisville Ky picnics. Remember to bring plenty of dimes for the cake wheels.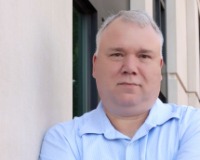 Timothy has been selling real estate full-time since 2010, having sold over 400 homes in that time. Timothy and his business partner decided to form a small, locally owned and operate real estate brok....